BUYING & SELLING

A PROPERTY

Success:

33 Transactions, $60,000,000 in Sales in 26 Years,

1 Client...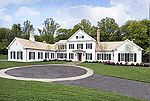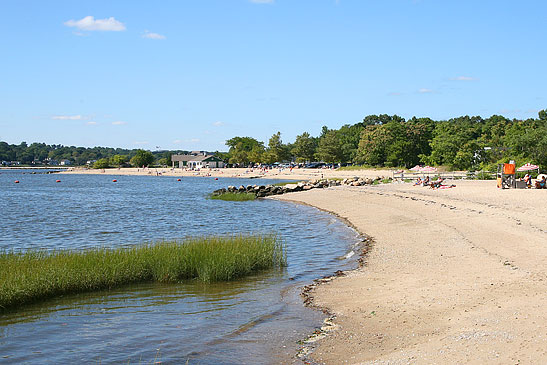 Whether selling or buying, when you select Doug Milne and Houlihan Lawrence, Darien's Leading Real Estate firm, you will receive Doug's expert preparation and and deep commitment to assisting you in achieving the best real estate transaction possible.
Complimentary Home Pricing
Would you like to know the current market value of your home? Houlihan Lawrence's experienced agents have handled more transactions in Darien than any other firm in each of the past 17 years. We invite you to put this experience to work for you by requesting a complementary pricing consultation regarding the value of your property. Simply complete our brief, confidential form and we will contact you regarding our free home pricing services. Our written valuation report is detailed, accurate and discreet.
Custom Marketing Plan
At Houlihan Lawrence, we recognize that each one of our client's homes is as unique as the homeowners themselves. As such, we work with each homeowner to develop a custom marketing plan for effectively reaching the widest possible audience of qualified buyers for each specific home. We incorporate a variety of mediums, including print advertising, brochure distribution and, of course, internet marketing to reach potential buyers.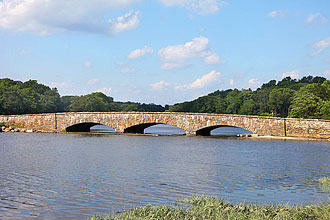 Our expert marketing team includes an architectural photographer, a real estate copywriter, and a graphic designer all focused on the successful promotion of our clients' homes. We advertise our clients' homes in the most recognized, high-impact publications available and each home's full-color marketing brochure includes high quality digital photography to showcase each home's unique attributes. Last, but certainly not least, we employ the very latest in internet marketing with listings on a variety of sites designed to attract qualified purchasers.
Each year, we list and sell more properties in Darien and Rowayton than any other real estate firm. As such, we possess a deep understanding of what appeals to buyers and how to ensure a successful outcome for our each of our selling clients.
For a complimentary pricing consultation, please contact me at 203-667-0344.
Worldwide Marketing
While a majority of our buyers come from the surrounding area, we recognize the importance of appealing to buyers worldwide.
In addition to our internet marketing initiatives, Houlihan Lawrence provides worldwide exposure for listed properties through our international affiliations and alliances, including Residence International and First Realty Group. Through these affiliations, we receive inquiries and referrals from sources around the world on behalf of those engaged in home searches in Darien and Rowayton.
To learn more about marketing your home with Doug Milne, please call me at 203-667-0344 or email me at douglasdmilne@gmail.com.
Market Reports
Whether you plan on buying or selling a home, it is important to develop a full understanding of our local real estate market. I constantly monitor the local market to keep our clients informed and up-to-date and invite you to receive this proprietary Darien real estate market information. proprietary information as well. Or, of course, I welcome your telephone call at 203-621-0938.
Doug first met Mickey in 1983 when Mickey and his wife Brooke were bidding on one of Doug's listings. "Mickey was actually quite miffed that I was asking a lot of questions thru his agent about his ability to qualify for a loan to close on the house: he decided to confront me directly." That was 26 years and many transactions ago. He liked the way I approached the business and we both had a passion for golf. Fortunately, we had a knack for finding good real estate transactions and didn't have to depend on golf to make a living.
Over the years Brooke and Mickey have bought or sold 7 personal residences with me. They have great taste and decided to make the move to real estate development. They have created 11 lots, and 6 spec homes in CT with a price range of $1.9 to $6.2 million. We have created a team that trusts each other and can execute quickly with expertise in local zoning, subdivision and building regulations.
In addition, Mickey has invested in multiple commercial projects with Doug in Stamford, Norwalk and Colorado.