ABOUT

DOUG'S CREDENTIALS

Doug brings an unequalled array of skills and experience to the real estate industry. In the late 1970's, when Doug entered real estate, and bought his own brokerage, the industry was challenged high interest rates and a relatively "green" field of agents. Nonetheless, Doug grew his brokerage 200% in the first year and introduced many innovations that refined the real estate industry. Some of these are noted below.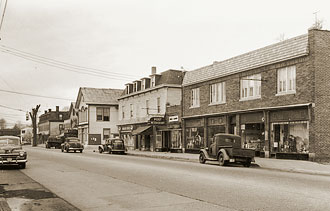 Doug's broad professional background enables him to service clients' wide-scale needs—from land planning to financing to land trusts and everything in between.
An innovator and creative thinker since the early days, Doug continues not only to excel at creating a legacy of satisfied buyers and sellers, but also to refine and grow the real estate industry as a whole.

33 Transactions, $60,000,000 in sales in 26 years: 1 client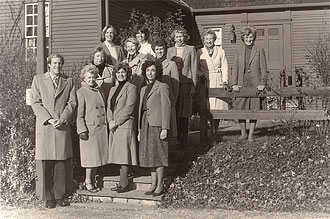 1 The Founder of 1 brokerage, Kelly-Milne which became Kelly Associates, Darien's #1 brokerage, and has now joined Houlihan Lawrence.
30 Years experience in real estate
$140m in facilitated transactions in the last three years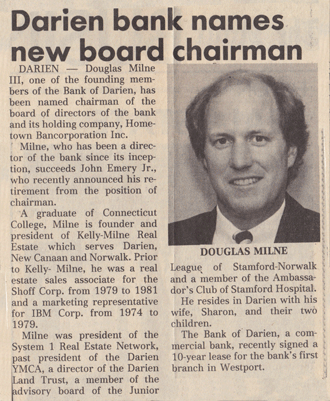 1 Number of banks founded: The Bank of Darien.
600% The amount the Banks's stock rose under Doug's stewardship
1983 The year Doug introduced the first computer as a real estate finance and selling tool into his Darien office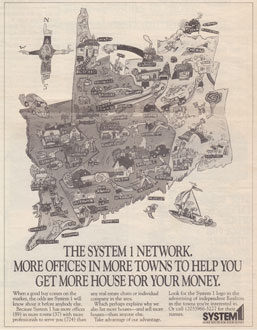 1986 The year Doug helped found System 1 Real Estate Network to assist independent firms to compete extremely favorably with national chains.
1,000's Number of people Doug trained in real estate finance that raised the bar on agent quality through the System 1 Real Estate Network .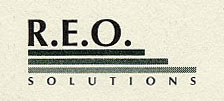 1992 The year he founded REO Solutions Inc. to broker bank-owned property
10 The number of years Doug persevered to achieve his vision to build the first home for the disabled in Darien: The Cottage in Darien opened in February 2009.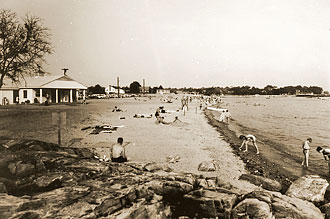 80%+ The percentage of Doug's repeat clients
3 The number of generations that return to Doug to broker their properties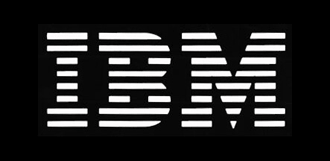 5 Years in Computer Sales for industry giant IBM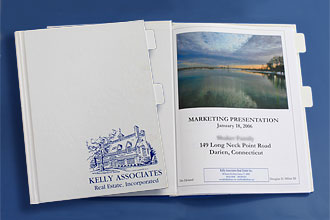 100% The percentage of Doug's listings that receive a custom marketing plan
Countless The number of lasting, mutually beneficial professional relationships and networks Doug has built on which he can rely to speedily conduct business
"You can get anyone in Darien to list your property, but only the experienced professionals like Doug know how to sell properties in all kinds of markets."
~DENNIS & BETTY WILLIAMS, Darien

"We would recommend Doug to any prospective seller. His 25 years of success is a result of his commitment to customer service above and beyond what is offered by other realtors."
~JIM & SANDI DUFFY, Darien